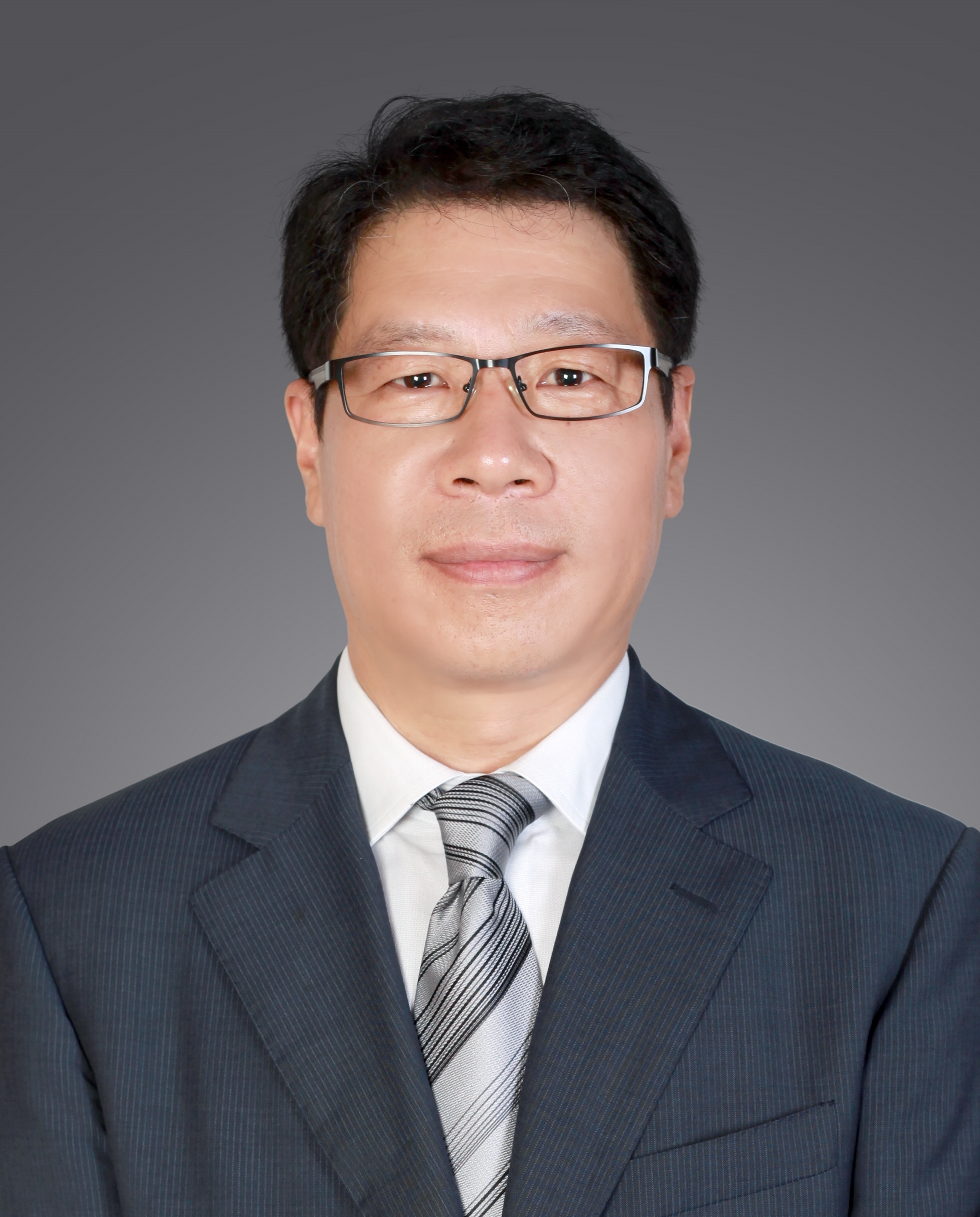 Yongxin TengDirector of Northern Offshore / Officer of Procurement & Supply Chain
Mr. Yongxin (Bono) Teng has over 20 years of experience in the oil & gas upstream sector. Currently Mr. Teng serves as Vice President of Shandong Offshore Equipment Co., Ltd (SDOE), looking after the marketing development & management of offshore drilling business and decommissioning business.
Prior to joining SDOE, Mr. Teng served in a series of senior roles with more than 10 years in sales and marketing for industry multi-national companies including V&M Tubes and NOV. He was also actively involved in strategic business development and M&A activities mainly in China.
Prior to working with multi-national companies, Mr. Teng served as Senior Engineer and Marketing Manager for a CNPC oilfield service company to develop overseas onshore drilling and well intervention business mainly in Middle-East, Central Asia and part of South America.
Mr. Teng graduated from Petroleum University of China in 1996 with a B.S. in Petrochemical Engineering and obtained his MBA degree in 2003 from Shandong University.