A new kind of drilling contractor.
Northern is not only building a next-generation fleet of jackup rigs. We are building a next-generation company, one that is in alignment with customers' needs, structured to swiftly respond with state-of-the-art solutions for greater productivity and efficiency.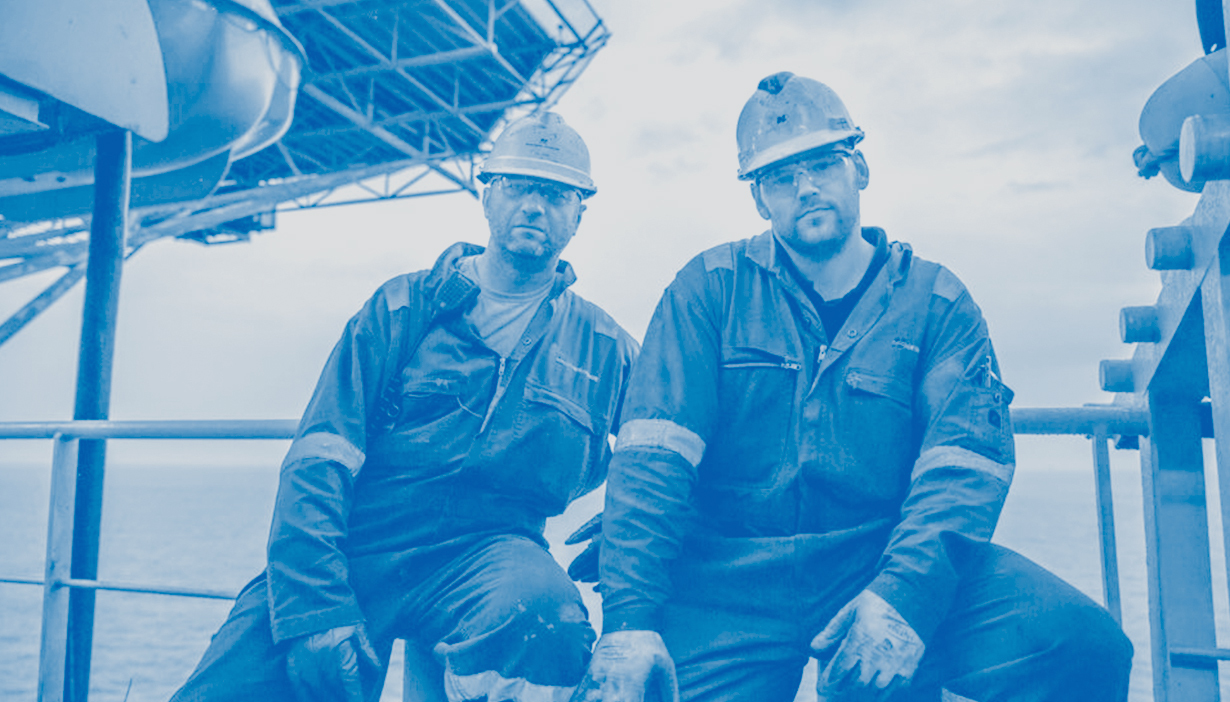 Our collaborative culture comes naturally—we understand what's needed on the rig floor because we've been there. Our knowledge runs deep and we never compromise on safety, environmental protection, health, and quality. Everything we do is based on taking care of our people, who are the linchpin of our combined operational and financial success.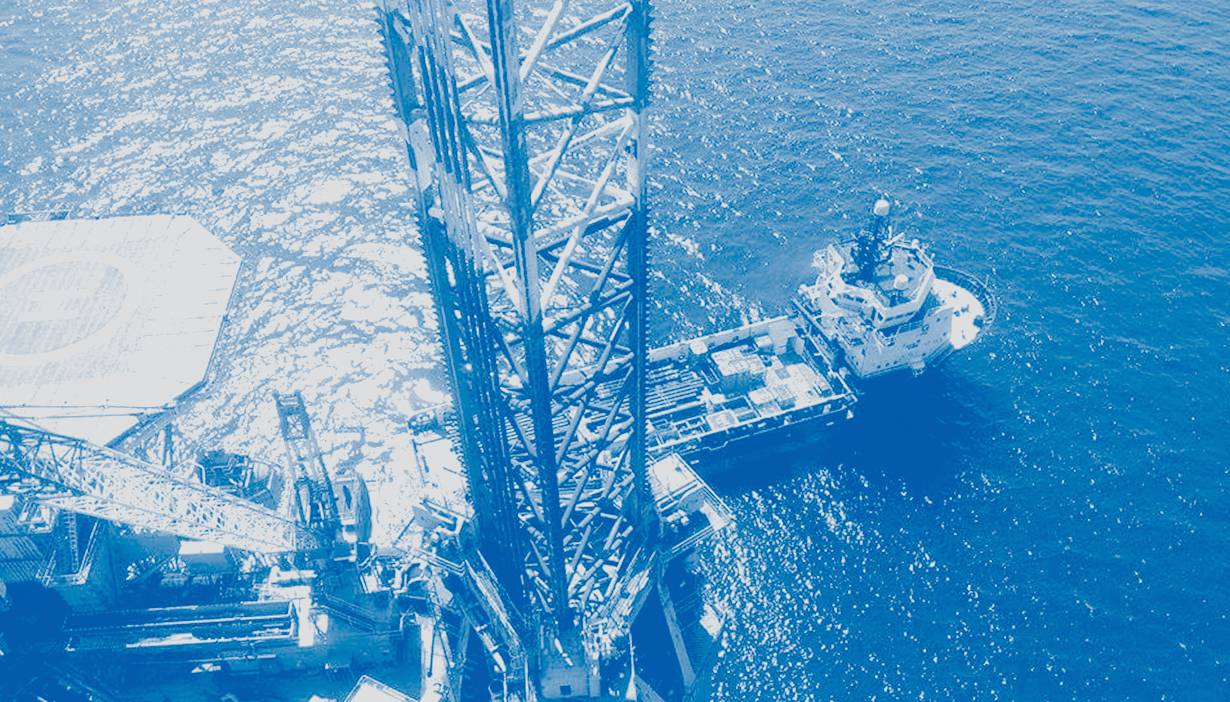 Investing in technology and people.
We've made the commitment to apply this collaborative thought process system-wide, investing heavily in the latest equipment, technology, and training. This ensures that the people working the rigs know how to maximize the benefits the technology brings.
We look for input on how to drill better wells. We also apply what we have learned from similar wells in order to ultimately reduce completion times and improve well-bore quality.
Challenging the status quo.
For all the right reasons—and at precisely the right time.
"In today's environment, the first thing our customers need is a drilling contractor that listens. The last thing they need is a company layered with bureaucratic processes. We aim for quick, thoughtful, and practical solutions."