A fleet built not just to spec, but for tomorrow's requirements.
Reality is a prime contributor to our rig engineering team. We listen to our customers. We evaluate the well challenges, choosing equipment and system specifications required to drill wells of today and tomorrow.
Increasingly, customers are drilling longer and more challenging directional wells. We are meeting that need with greater hole-cleaning capacities and torque. Equally important, we make sure that our crews are trained to help our customers fully capitalize on these improvements. Today's drillers work in a noise- and vibration-free, climate-controlled cabin where traditional feedback on the well is replaced by digital instrumentation. Northern provides training on how to identify, diagnose, and correct common drilling problems using today's instrumentation and technology. Our objective is to achieve optimum performance.
Simply put, meeting the needs of our customers drives everything we do.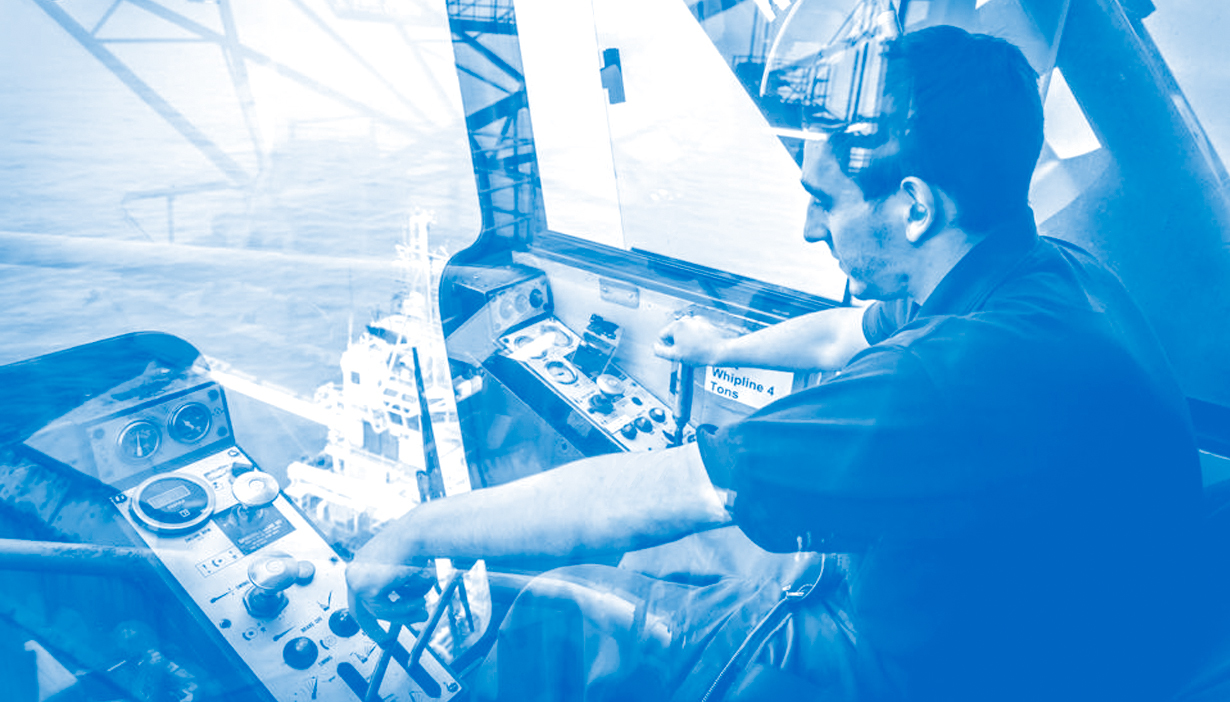 Collaborative performance.
We build our rigs based on the realities our customers face. In other words, we listen. See how we combine cutting-edge capability with uncommon flexibility.
Rig Performance
Rig design with performance in mind.
Our rigs are specified to perform in the most complex drilling environments.
Rig Processes
At Northern, we have rethought the process of drilling a well, evaluating every incremental detail to ensure your operations are optimized for peak efficiency and uncompromised safety.
Rig Systems
From controls to skid envelopes, Northern has designed each system for maximum efficiency It's a tomorrow-focused approach that pays off today.