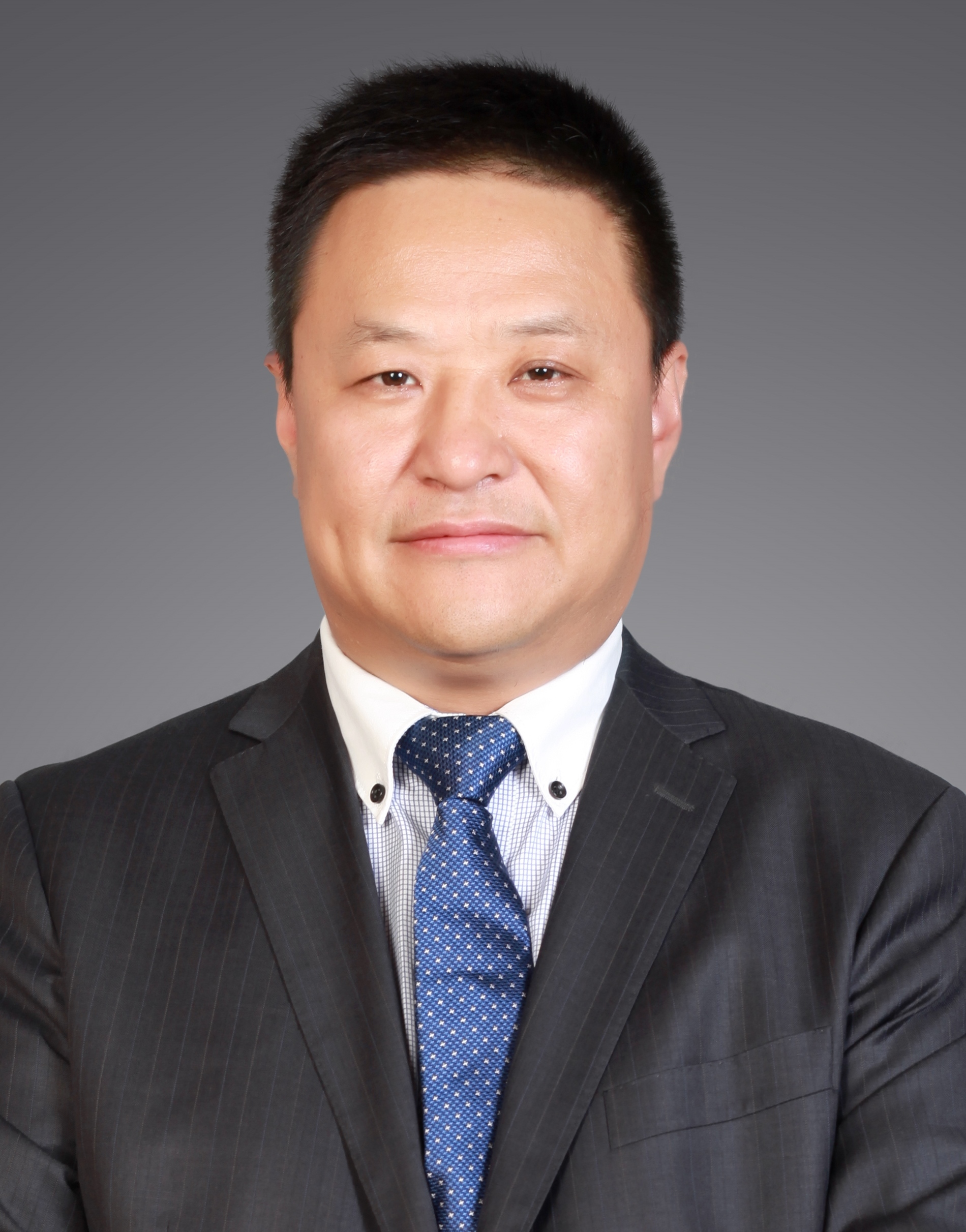 Yadong LiChief Executive Officer
Mr. Yadong Li has been engaged in the investment business for more than 20 years. Mr. Li initiated and played leading roles in many major investment projects in the offshore drilling industry.
Currently, Mr. Li serves as Vice President of Shandong Offshore Equipment Co., Ltd. (SDOE). Meanwhile, he is General Manager of Shandong Offshore Engineering Institute Co., Ltd. as well as a member of the Investment Decision Committee of Shandong Offshore Drilling Investment Partnership Ltd.
Mr. Yadong Li graduated from Shanxi Institute of Finance and Economics in 1996 with a Bachelor of Management degree and obtained his Master of Finance degree from Nankai University in 2011.