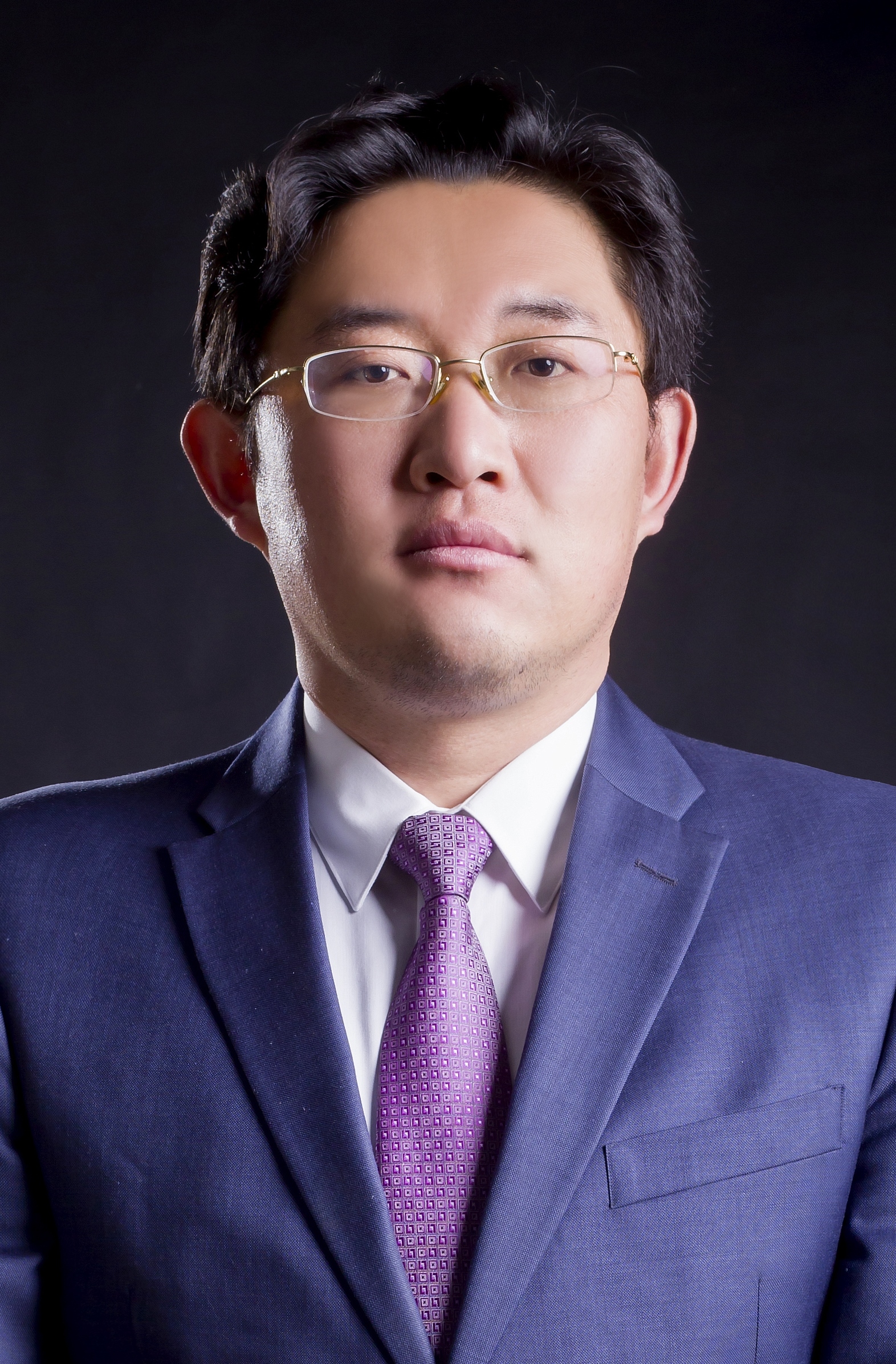 Dehua SunDirector of Northern Offshore
Mr. Dehua (Oliver) Sun has more than 12 years of experience in corporate strategy, finance, operations and accounting in multi-national companies.  He has worked in the U.S. for 6 years and 4 years in Pakistan, India and Hong Kong.
Mr. Sun currently serves as the Chief Financial Officer of Shandong Offshore Equipment Co., Ltd. and Shandong Twin Marine Ltd. 
Prior to his role as Director of Northern Offshore, Mr. Sun served as the Chief Financial Officer of Jangho Curtain Wall Americas LLC and General Manager and Director of México Curtain Wall System Engineering S.de R.L de C.V. 
Prior to joining Jangho, Mr. Sun held the position as Finance Director of Haier Overseas Division, Chief Financial Officer of Haier Pakistan Trading Pte and Project Manager of Haier Overseas ERP Center.
Mr. Sun graduated from the Shanghai International Studies University in 2005 with a B.A. in Accounting and obtained his US Certified Management Accountant in 2011.