EXPERIENCED MANAGEMENT ALIGNS PERFECTLY WITH SOLID FINANCIAL STRENGTH.
Northern strives to provide our customers with flexible, reliable and highly efficient rig solutions, using a modern fleet of jackup rigs. Our operational discipline is matched by an equally robust financial discipline. With a experienced senior-management team backed by strong financial resources, we have a distinct advantage in today's market.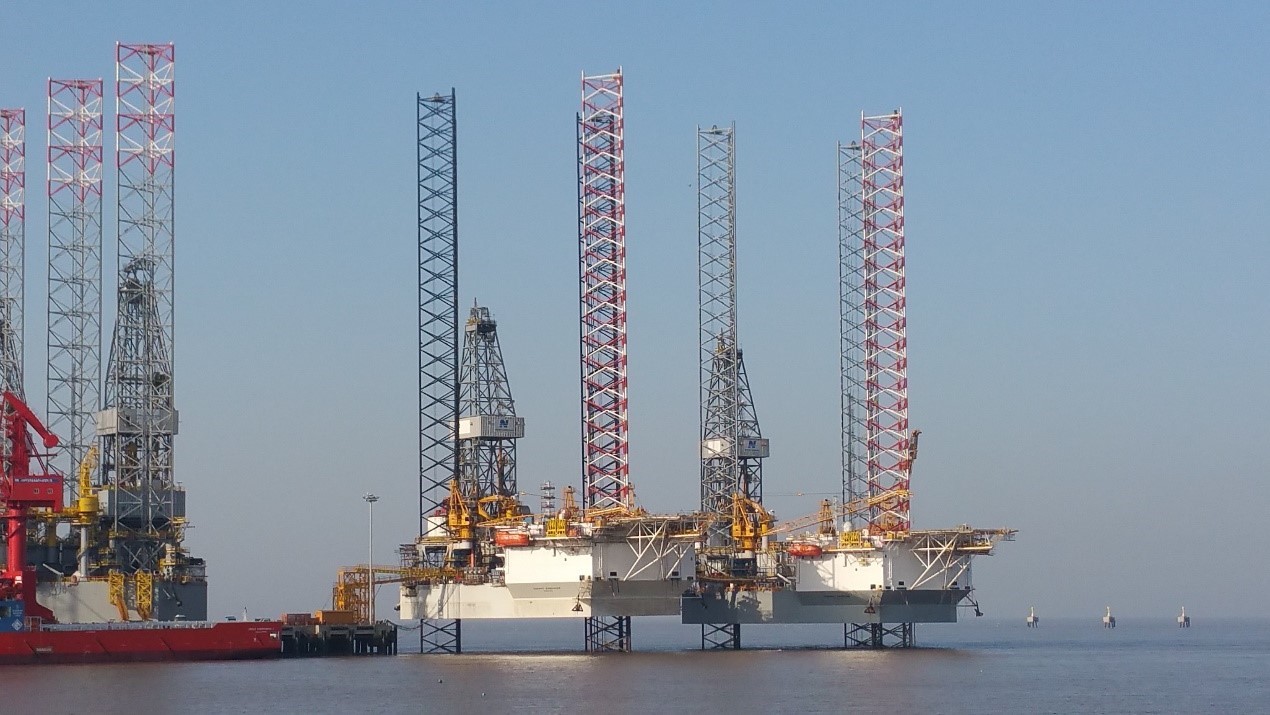 Fleet status
Get updates on contracts and status of the Northern fleet by viewing our fleet status report.
Parent company
Northern Offshore Ltd. is controlled by Shandong Offshore Equipment Co., Ltd ("SDOE"), a joint-stock enterprise initiated and established by Shandong Marine Group Ltd and Shandong Shipping Corporation. SDOE focuses on the offshore energy industry, including drilling, engineering, R&D and manufacturing.
Principal investors
With registered capital of $516 million, Shandong Marine Group Ltd is focused on the technology and commercialization of the offshore energy sector.
With registered capital of $485 million, Shandong Shipping Corporation is the third-largest break bulk cargo carrier company in China. Its subsidiary, Pacific Gas, is the largest LPG carrier company in China and the fifth-largest in the world.
Shanghai Waigaoqiao Shipbuilding Co., Ltd is a wholly owned subsidiary of China CSSC Holding Ltd., a publicly listed company controlled by China State Shipbuilding Corporation. It builds Bulk Carriers, Oil Tankers, Ultra-large Container Ships, Drilling Rigs, Drilling Vessels, FPSOs and PSVs for Chinese and international clients.