EXPERIENCED MANAGEMENT ALIGNS PERFECTLY WITH SOLID FINANCIAL STRENGTH.
Northern strives to provide our customers with flexible, reliable and highly efficient rig solutions, using a modern fleet of jackup rigs. Our operational discipline is matched by an equally robust financial discipline. With a experienced senior-management team backed by strong financial resources, we have a distinct advantage in today's market.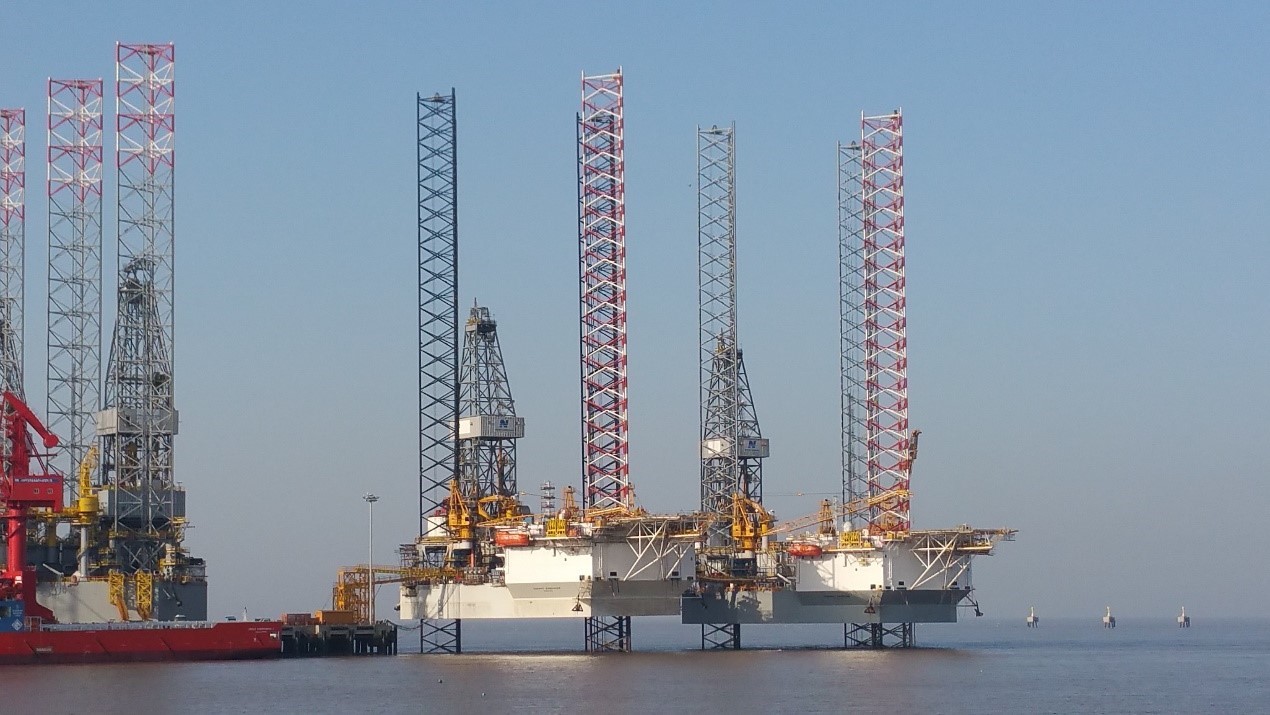 Fleet status
Get updates on contracts and status of the Northern fleet by viewing our fleet status report.
Parent company
Northern Offshore Ltd. is a subsidiary of Shandong Offshore Equipment Co., Ltd ("SDOE"), a joint-stock enterprise initiated and established by Shandong Ocean Investment Company ("SOIC") and Shandong Shipping Corporation. The company focuses on offshore drilling, offshore engineering equipment operating, R&D and manufacturing.
Principal investors
With registered capital of $516 million, Shandong Ocean Investment Co., Ltd is focused on the technology and commercialization of the offshore energy sector.
With registered capital of $485 million, Shandong Shipping Corporation is the fifth-largest break bulk cargo carrier company in China. Its subsidiary, Pacific Gas, is the largest LPG carrier company in China and second-largest in the world.